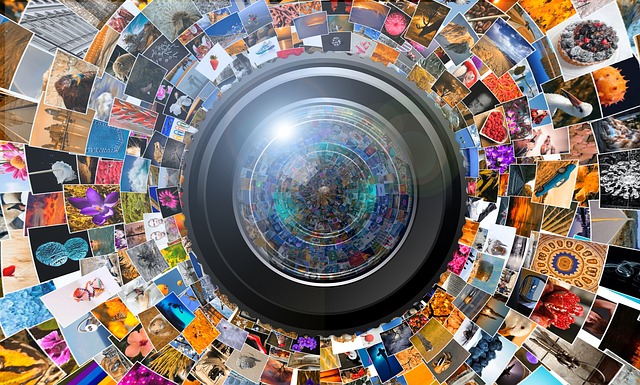 Lots of photographer prefer to save money on Albums, as they have included it in a package deal. They supply an ordinary- general looking albums, which do not represent any good side of your photography.
Some wise photographers spend little extra penny and order us some quality Albums. We have best of Printing machine and Master craftsmen. This team produces world best albums and depicts your photography in way far better than you expected. This makes us Exporters of wedding albums to morethan 10 countries worldwide.
Our portfolio includes Flushmount Albums, which is our speciality.The first step in album making is page designing. We have a team of experienced designers to design for your taste. We have 4 themes of designing to choose from. These themes are shown on our website www.ultraaAlbums.com. Once you select the theme, we create your design with all image edited first. We show you full design on your email. We offer two revisions before final approvals to go for printing.
Our album comes with variety of coverpads, like Photo cover, Acrylic , Canvas, Linen and Leather. We also give Name Embossed effect on Leather and Canvas covers.
Binding of album is Italic type. Prints are bond with hotmelt adhesive with a layer of 400 gsm card in between. It produces Hard solid book to last long life. All the prints are Varnish coated to resist daily wear. Corners are cut rounded to look elegant.
Final packaging is in Leather bag or Album Box. Box also comes with a photo on top cover and a carry handle.
This is our complete wedding Album package to bring a smile on face of your customer. We guarantee you that a satisfied customer will refer you to many in their family and friends.
So a little extra spent is not an Expenditure…
but surely a wise investment to push your business like a rocket.