We not only print, we give wings to imagination of a Photographer
Every photographer is a storyteller who tells story through his photographs.
Our vision is to unleash your powerful mission. When you turn pages by pages you actually revise your memories quietly. A big smile on your face indicates happiness inside you. Just as old wine is tastier, as you go down memories lane, happier you feel.
We facilitate effortlessly ordering, album designs, creating a masterpiece, and thus to connect with customer's heart.
Photo Editing Services
Are you looking for anyone who can do retouching for your photographs as per your convenience? Don't hesitate just call us. We have a team of highly skilled & expert professionals who can give you best photo editing services. Just go through our website www.ultraaAlbums.com. We have a leading Album designs and manufacturing company in India having situated in Mumbai.
Most album companies offer free software to download from their site and claim that you can Design your album yourself. It will take days to understand how the software works. Most important thing is that there is no theme or creativity in design, just flat placement of photos on a page. Where in our case, we have team of an experienced professional designers. They make design as per your likings. We have about 6 to 7 themes to choose from. We show you soft copy preview for corrections/approval. We give unlimited revisions until you are satisfied.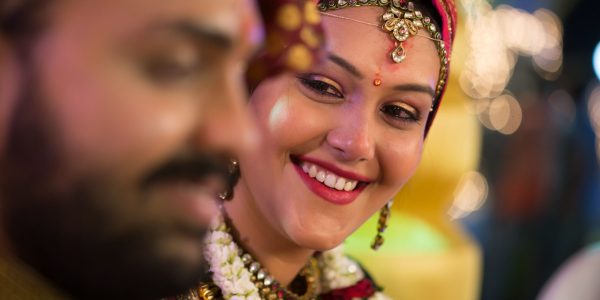 PHOTOGRAPHY
We help people better their wedding experience with great pictures and video We travel across the country creating an incredible montage of the most priceless moments of the weddings we cover. We have team of 15+ skilled photographers and Videographers. Together with the essential formal portraits of your wedding party, family and friends, you will receive a complete collection of images capturing the signature moments of your day.
Photo Editing

Before - After