We are accompanied with team of highly skilled & professional photographers with us who have been consistently doing many assignments globally. We came into existence in 2010 in photography. We are a team of photographers and doing assignments globally. We started photography in 2010. At that time in 2011 we could not find suitable albums to signify our photo in true colors and binding was like a pack of playing cards. Some companies provided us albums as per our needs but their cost was too high. It was almost not reasonable in our package. We took it as a challenge and decided to produce high-end albums suitable for everyone's package.
Ultra Albums was founded in 2012 to redefine wedding albums which gives true color to your photos that lasts life time. We have been offering top end albums to our clients in all over India and also across the globe. We are also providing accessories like variety of Boxes, Parent albums, while creating wedding albums. We provide four themes of design to suit your ta igners who are well versed wih various software like LightRoom and PhotoShop. With our evisions to our clients. Since we all know packaging is very important of International shipping. We offer complete assurance to our international clients for the albums that reach to them in perfect intact condition.
Rajiv Panchal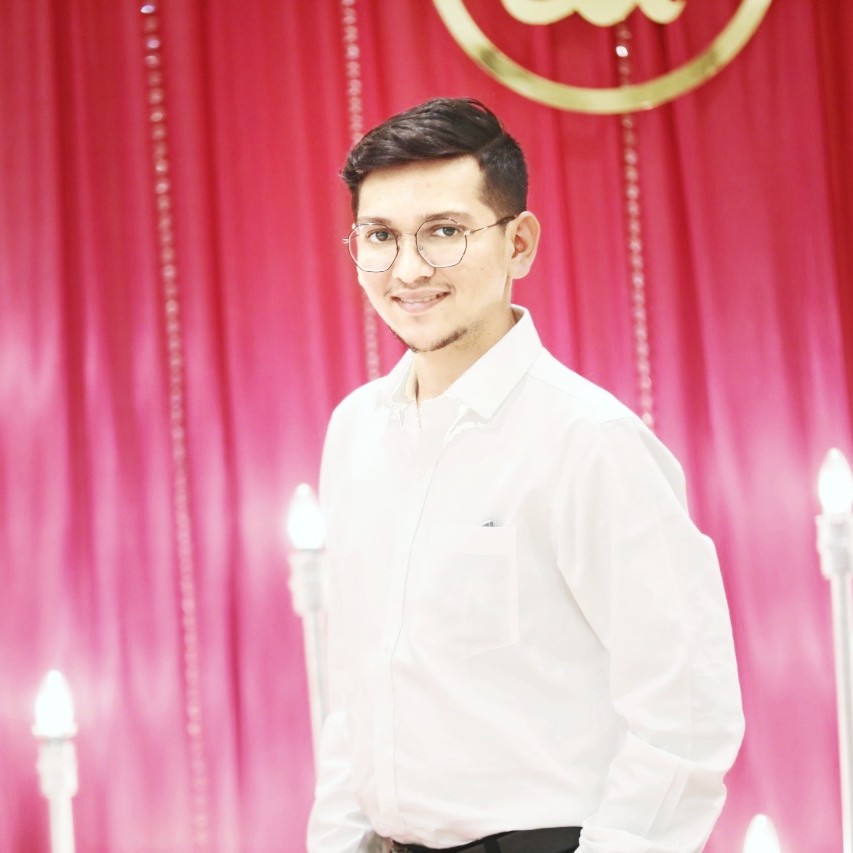 Mayank Panchal
Bhairavi Panchal
10% Off on

Studio Samples
Inspite of Keeping Highly Competitive Price, we believe every wedding photographer deserves the additional discount on Studio Samples.We do our best to support photographers with our best in class innovative albums.
Shipping our high quality products worldwide for the love of happy customers. To be always your trusted Vendor for Albums designing and Manufacturing.