We are engaged in providing a wide range of inexpensive photo albums. Most of us have loose prints that are just Album Boxes lying in our house, or some old albums torned apart over a years' time. When we see them, we cherish our old memories. Our inexpensive albums are the best way that can hold them in proper way. We resort to only photo safe, dimpled surface polypropylene (moisture proof) pockets, so that photographs can last for life long time. Cover is Album Set. thick plastic printed material with beautiful flower designs.
Slip in Albums
Slip in Albums are with PVC white pockets and comes upto 300 photo capacity. The cover
is leather in any colour you desire, or full wrap photo cover.
Low Cost Gift Albums
Photo Labs can give these albums along with loose print orders as gift album. The cover is
printed with lab details so gifting an album is good means of your advertisement. We also
employ the use of ultrasonic sealing machines for securing plastic pockets to covers.
'Customers can place order for any quantity of Low Cost Gift Albums with us. We deliver
order within stipulated time frame. Our Low Cost Gift Albums are of superior quality and
we have never received any complaints from customers regarding the quality of the
albums provided by us. We check the photo albums thoroughly in the quality testing units
before dispatching. The professionals hired with us are always courteous with customers
and are very attentive to their requirement related to Low Cost Gift Albums.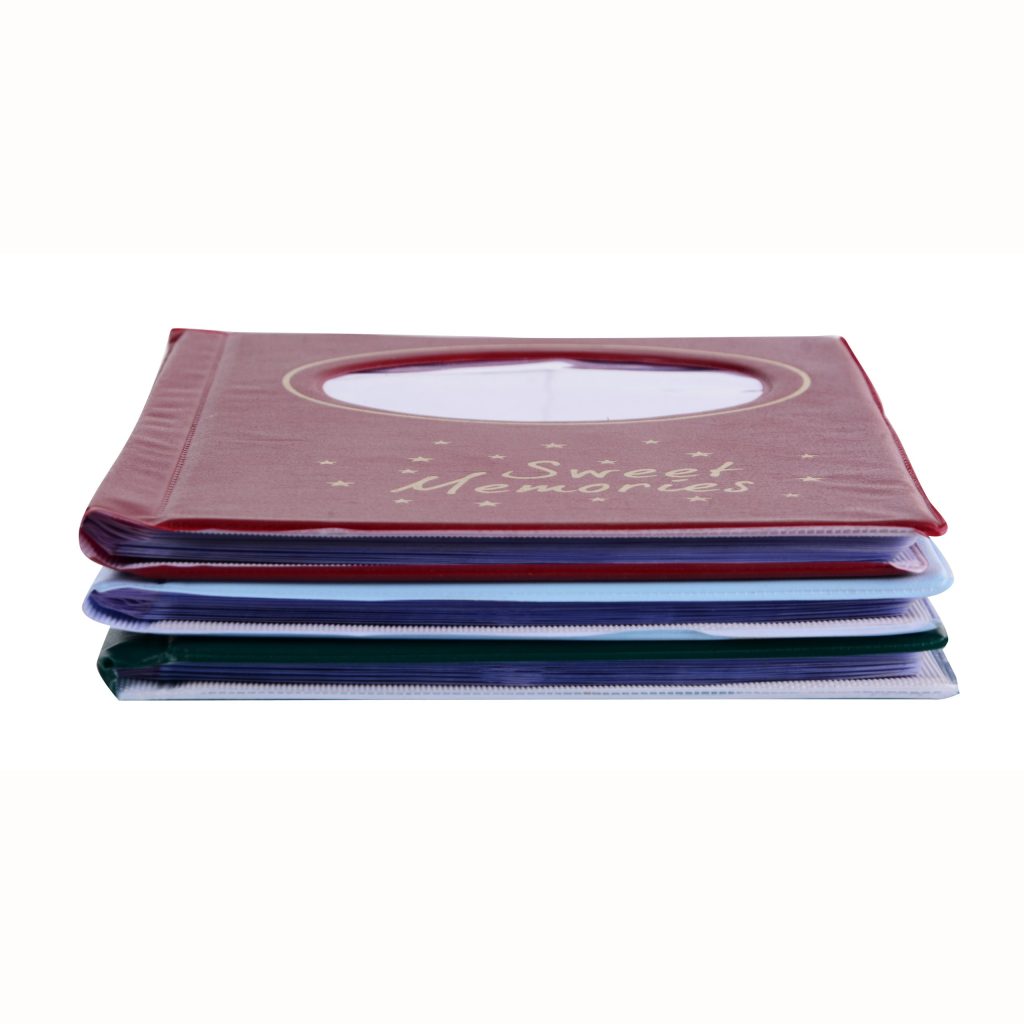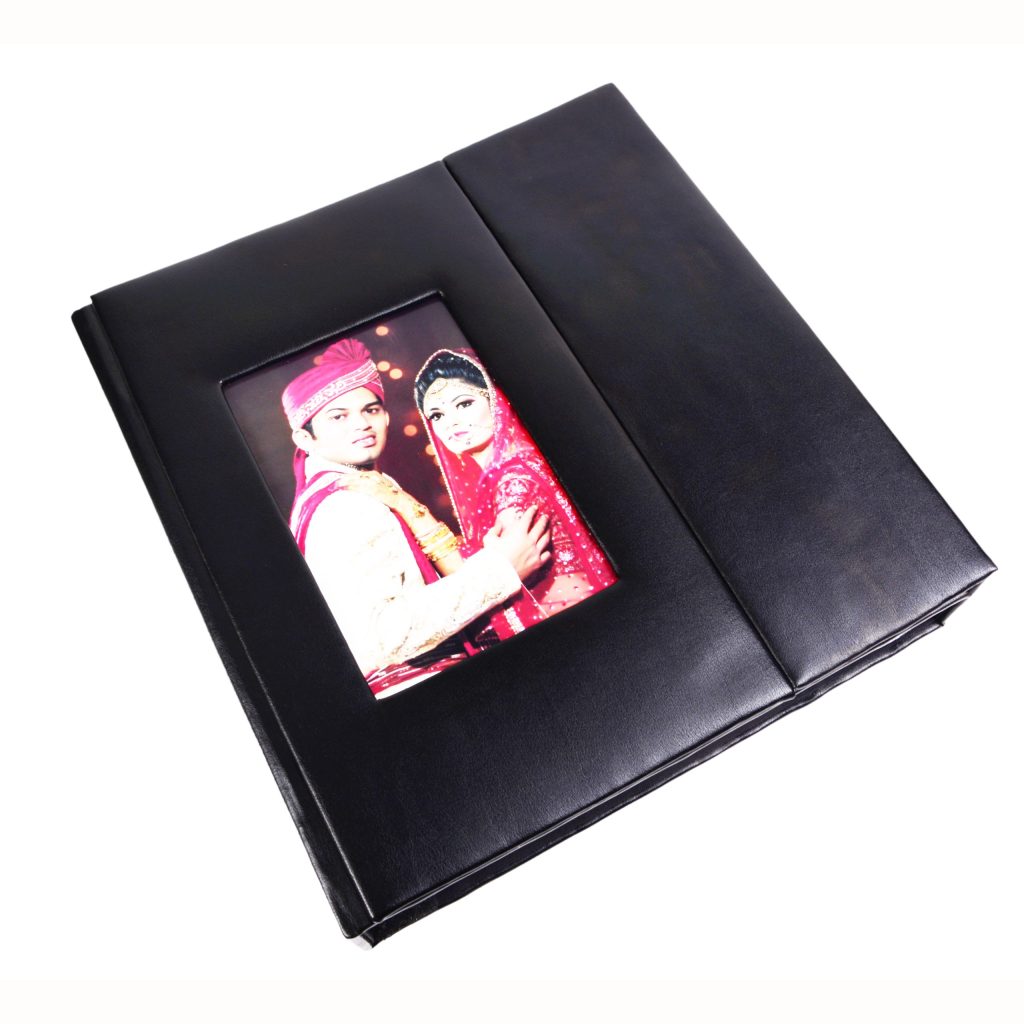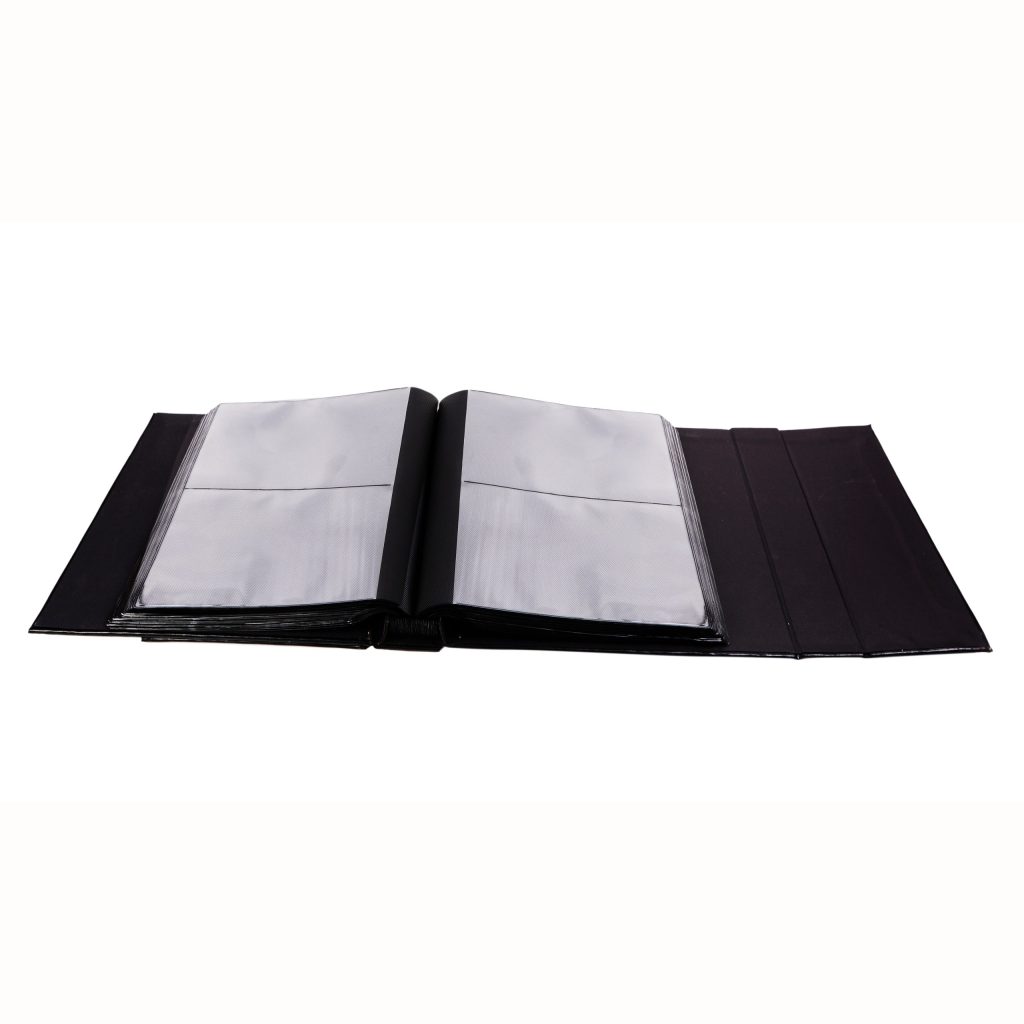 The slip in album is one of the most popular types of albums. It is relatively inexpensive and ideal for many occasions. You can insert your album easily and simply. You do not need glue to stick the photos in, and you do not need to fix the pictures in any other way. Just have your photos printed and insert them into the album. Once you have inserted the photos, you will have enough space to label the photos or implement other design ideas. Because with every photo album, it is especially important that you add your personal touch to the album to make it even more individual and beautiful.  In slip- in albums your photos are safely stored. Perfect for College trip, bachelors party, wedding photos, baby shower gifts, birthday photo albums and more. Personalized slip-in photo album for 200-500 4×6 in (10×15 cm). 2-4 photostos per page Note – Add the number whatever they offer.