We may have digital screens of iPads and laptops everywhere with functions like "pinch to zoom" and so on, but you still can not deny the magic of prints. Some memories are like a gold mine that only comes around once in a blue moon. It's your wedding, it's your child's first birthday. It's your parents' golden anniversary, or literally anything you consider precious that deserves a luxurious and safe place. 
Premium Photo Album
Our luxury albums are made to keep all your elegant and precious moments safe. This way, when you look back years from now, you'll still feel like you are reliving the moment. Our luxury albums are made of beautiful handcrafted leather and a wooden casket. The casket and album can be personalised with the person's name in a luxurious font. Printing your photos on flat, flush mounted pages gives your album a luxurious and elegant look.
We make luxurious albums customizable. You say it and we present it.
Choosing from the album cover be it acrylic, leather, hardcover, lenin, wood, canvas to colour, design and layout  everything is possible.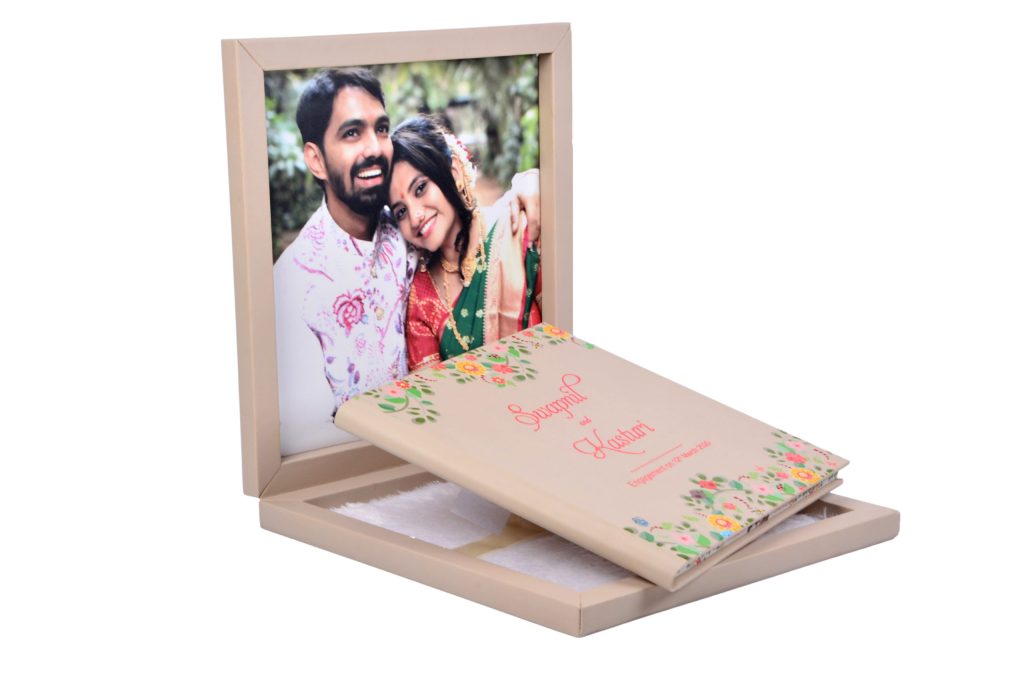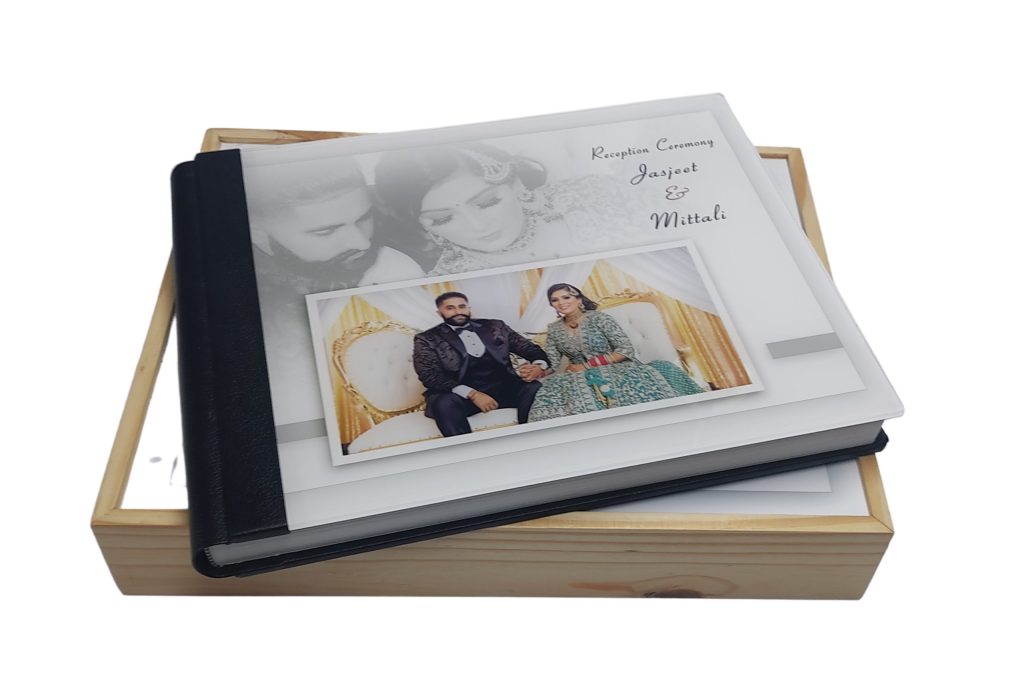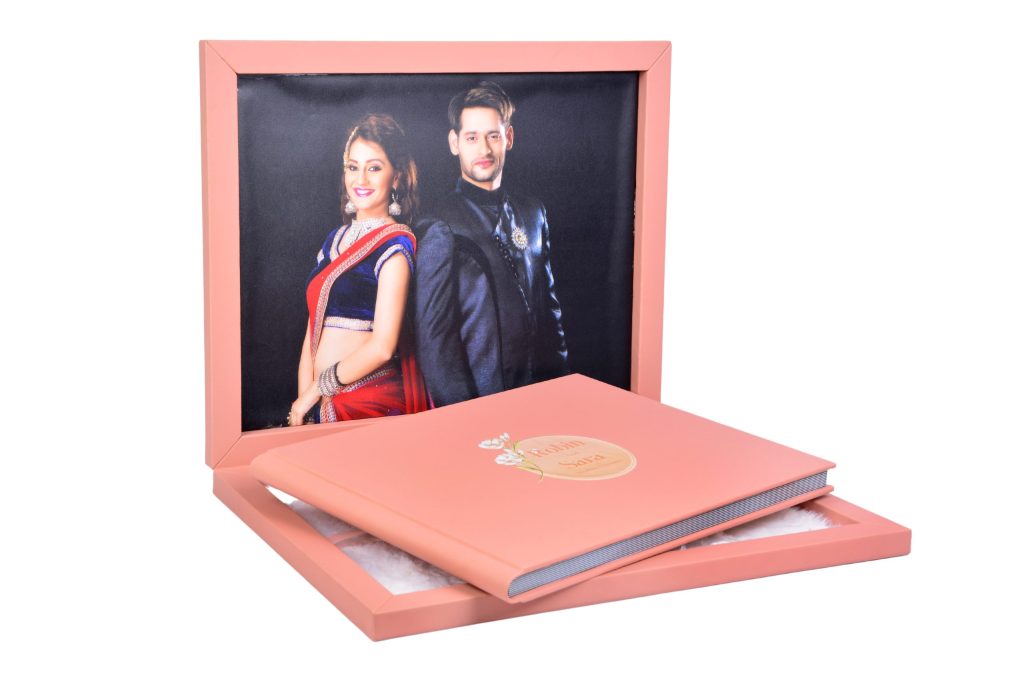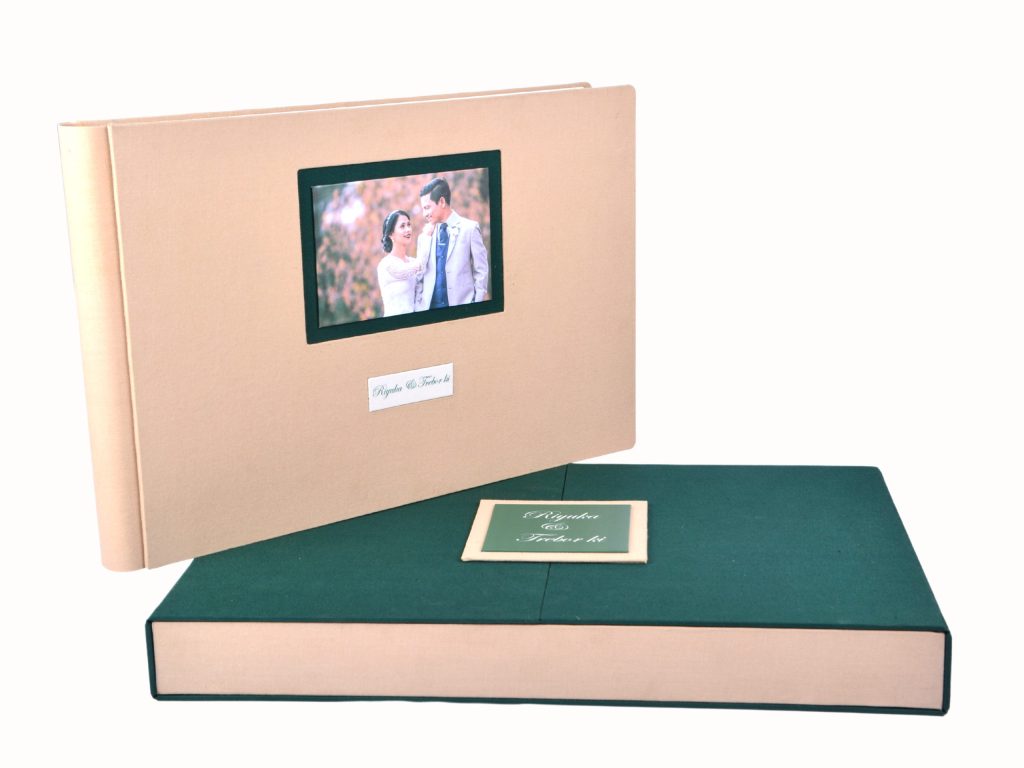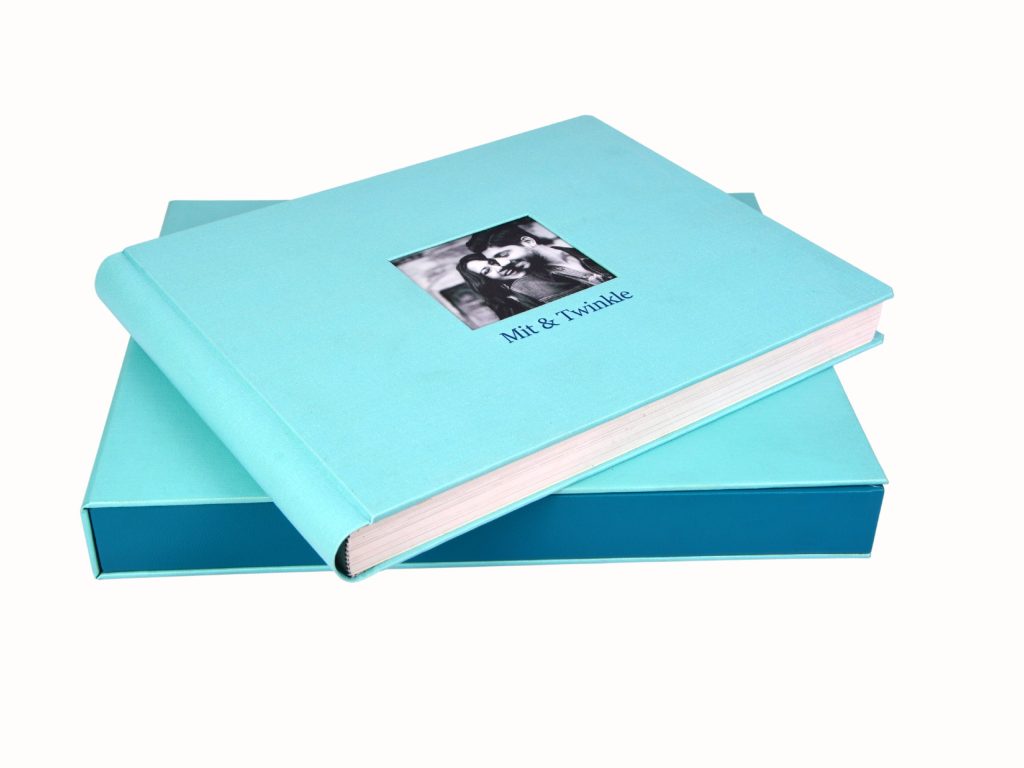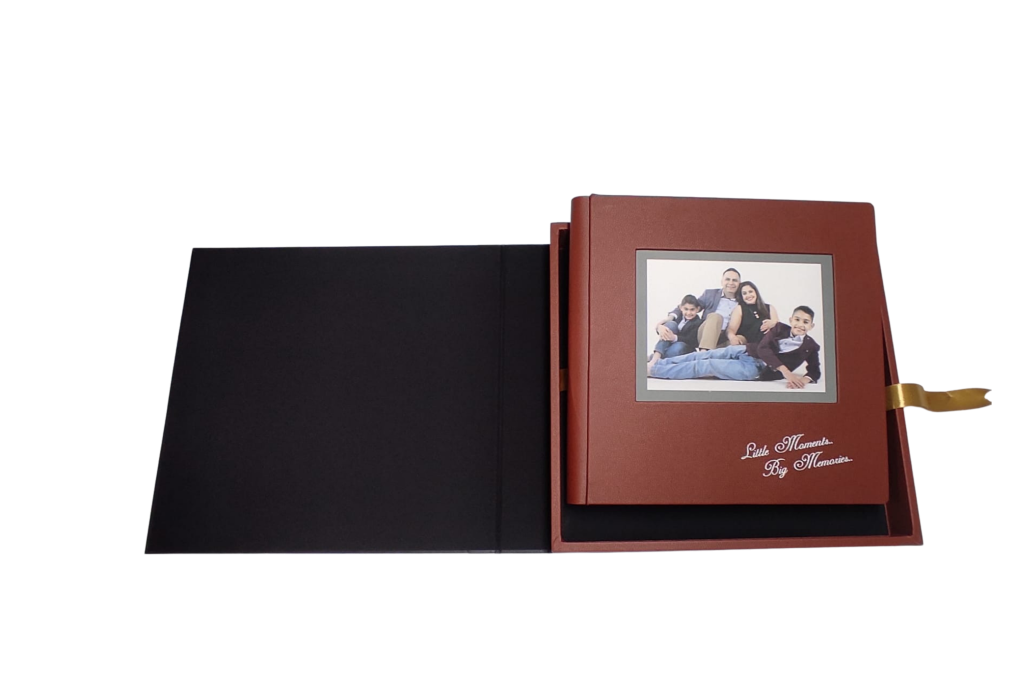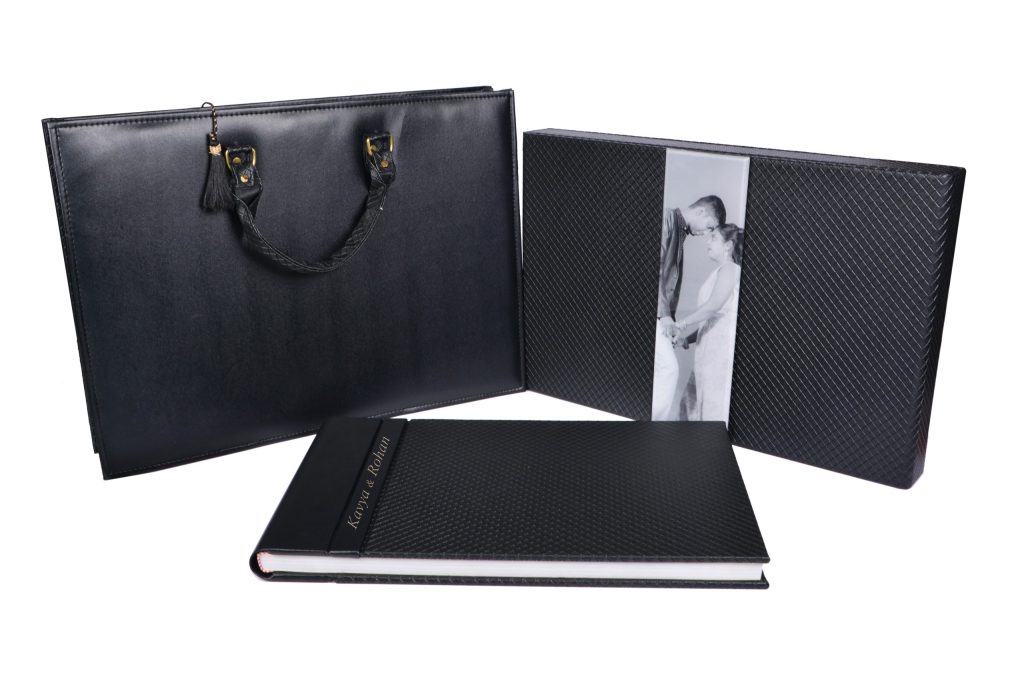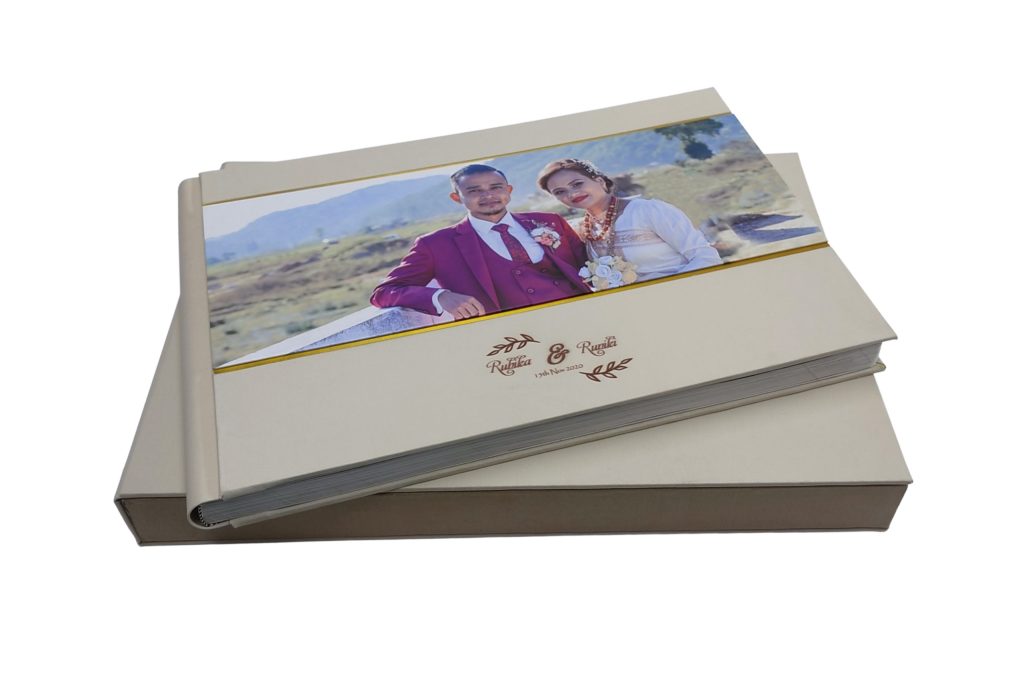 Luxury Photo Album Design