Luxury

Album Maker

For UK
We may have digital screens of iPads and laptops everywhere with functions like luxury wedding albums uk "pinch to zoom" and so on, but you still can not deny the magic of prints. Some memories are like a gold mine that only comes around once in a blue moon. It's your wedding, it's your child's first birthday. It's your parents' golden anniversary, or literally anything you consider precious that deserves a luxurious and safe place. 
Premium Photo Album
Our luxury wedding albums uk albums are made to keep all your elegant and precious moments safe. This way, when you look back years from now, you'll still feel like you are reliving the moment. Our luxury albums are made of beautiful handcrafted leather and a wooden casket. The casket and album can be personalised with the person's name in a luxurious font. luxury wedding albums uk Printing your photos on flat, flush mounted pages gives your album a luxurious and elegant look.
We make luxurious albums customizable. You say it and we present it.
Choosing from the album cover be it acrylic, leather, hardcover, lenin, wood, canvas to colour, design and layout  everything is possible.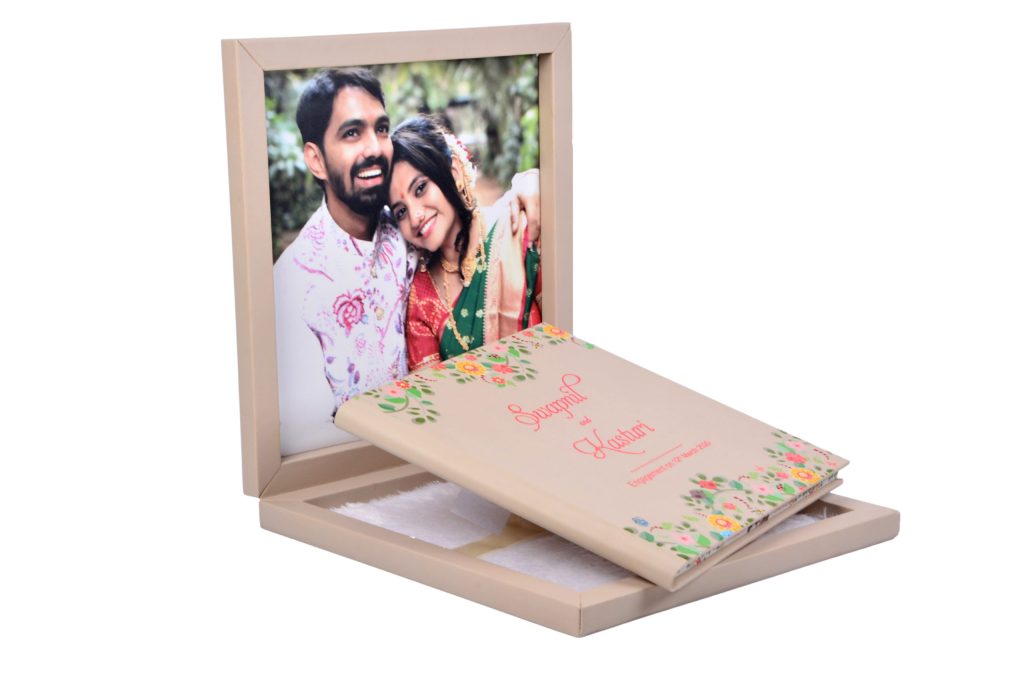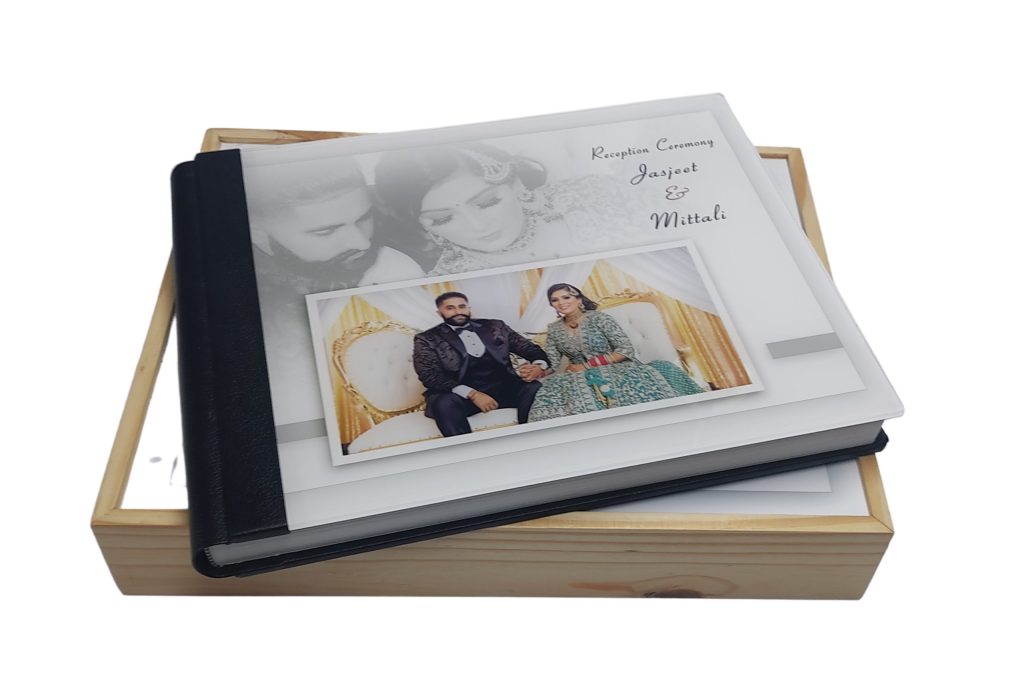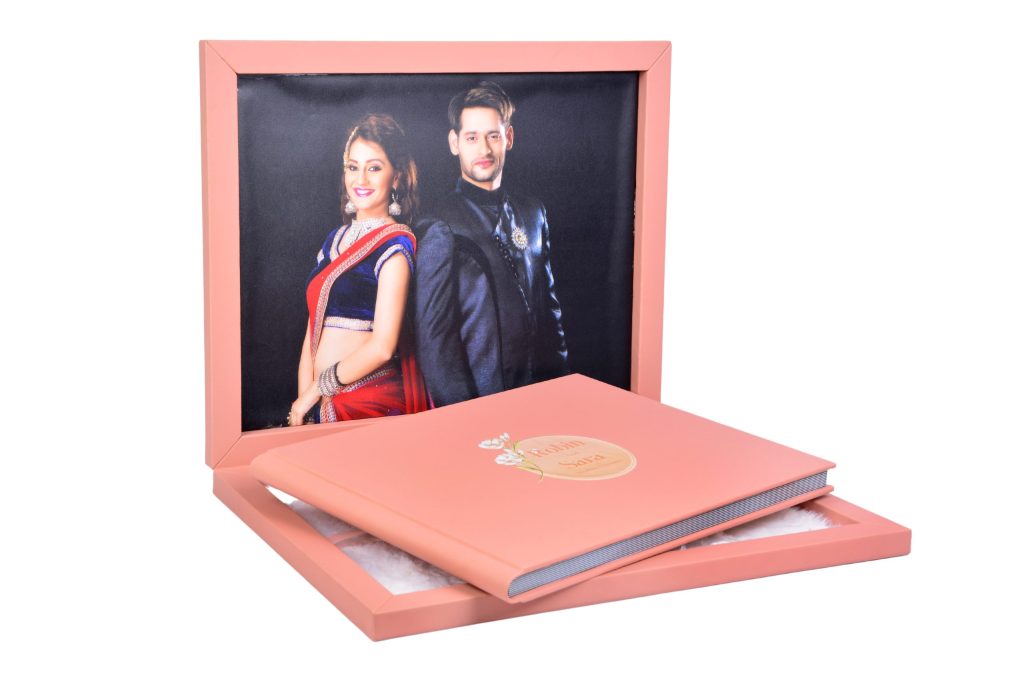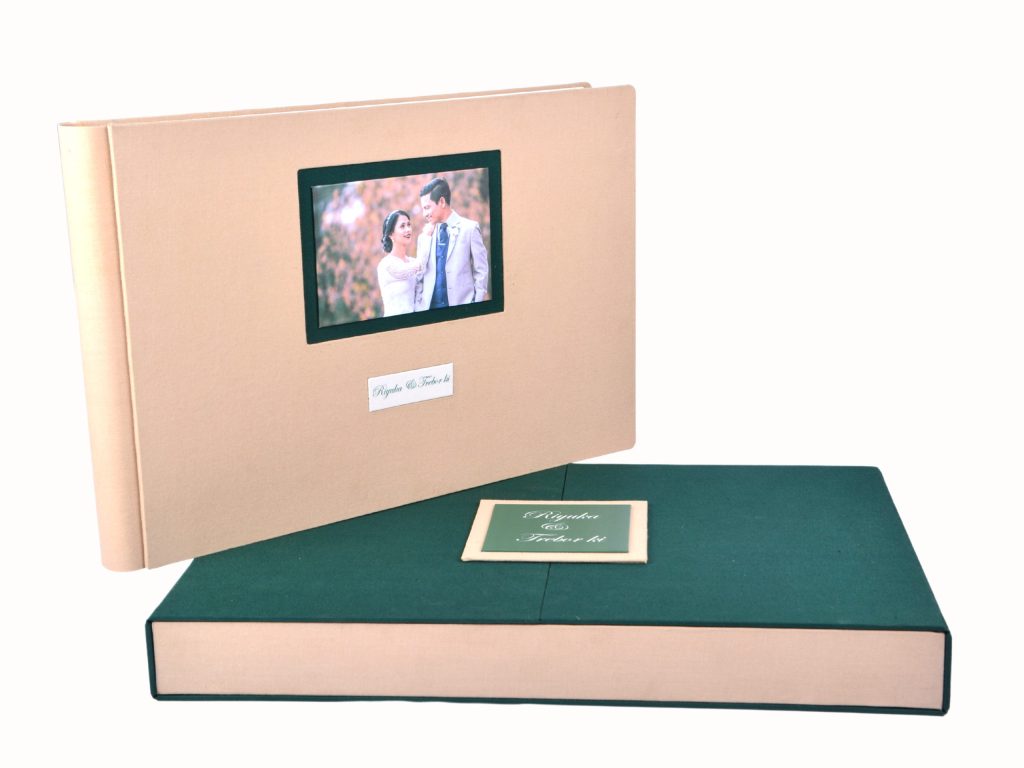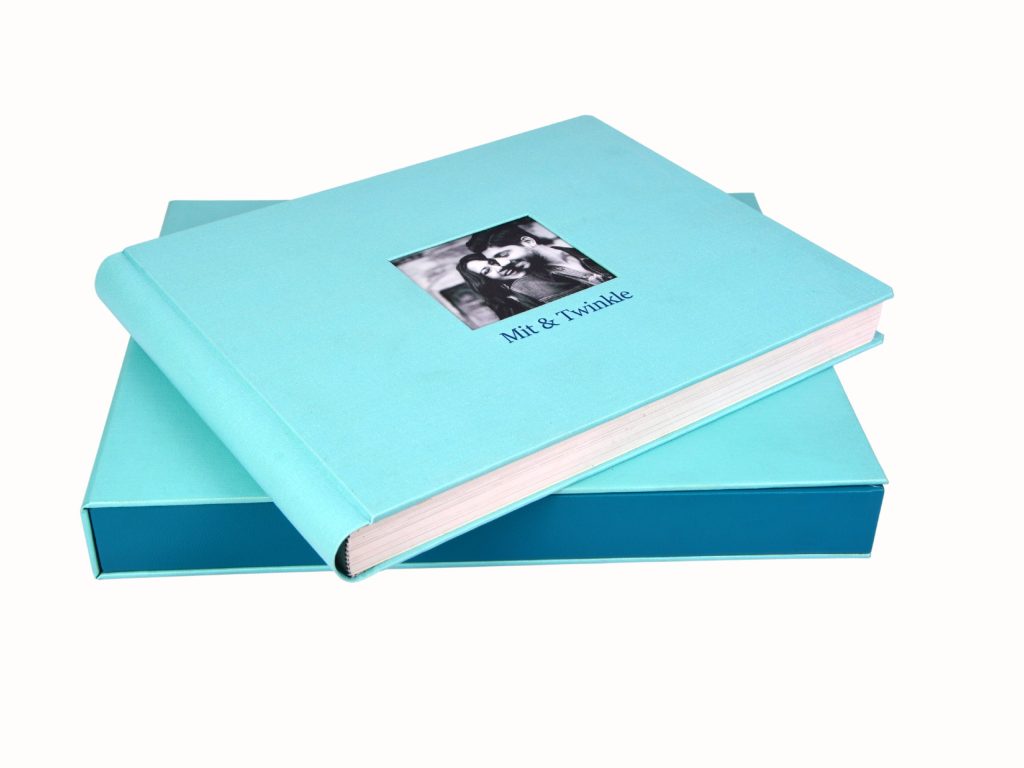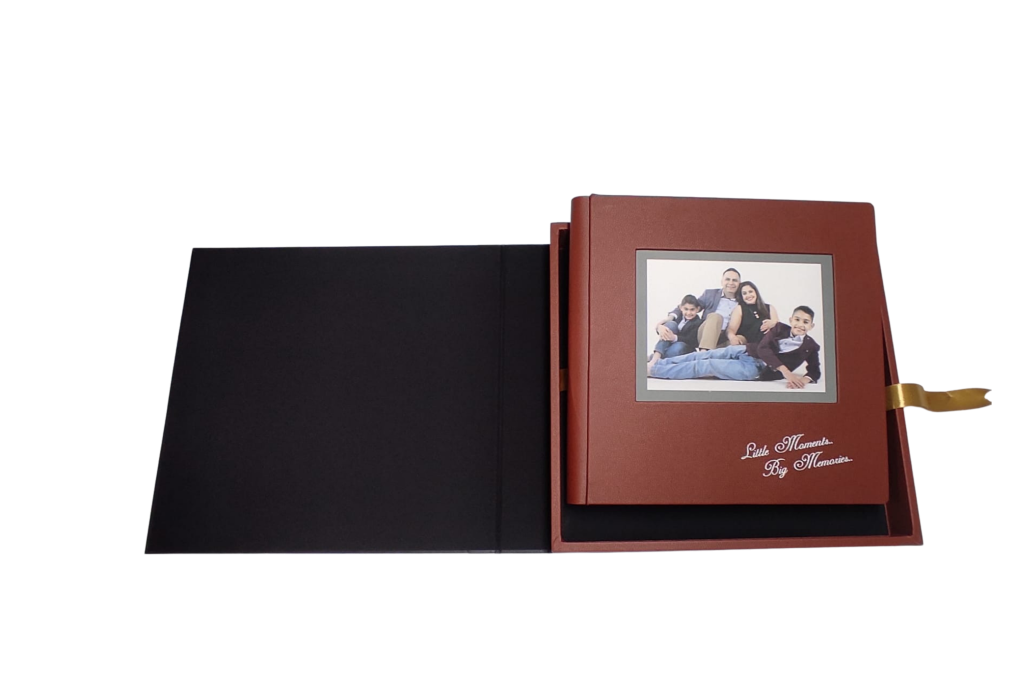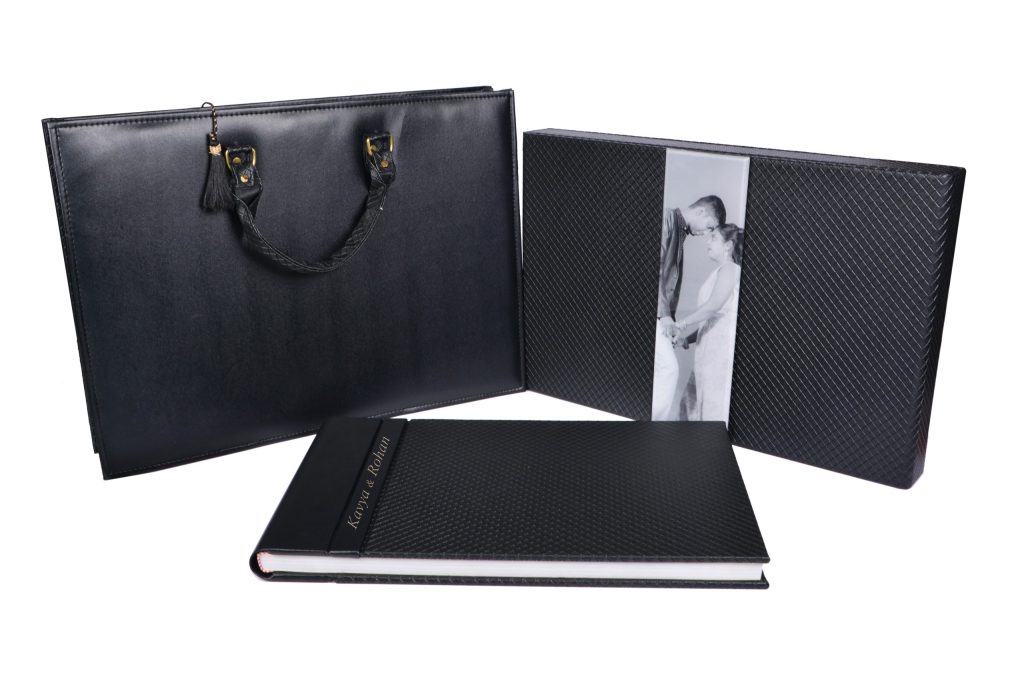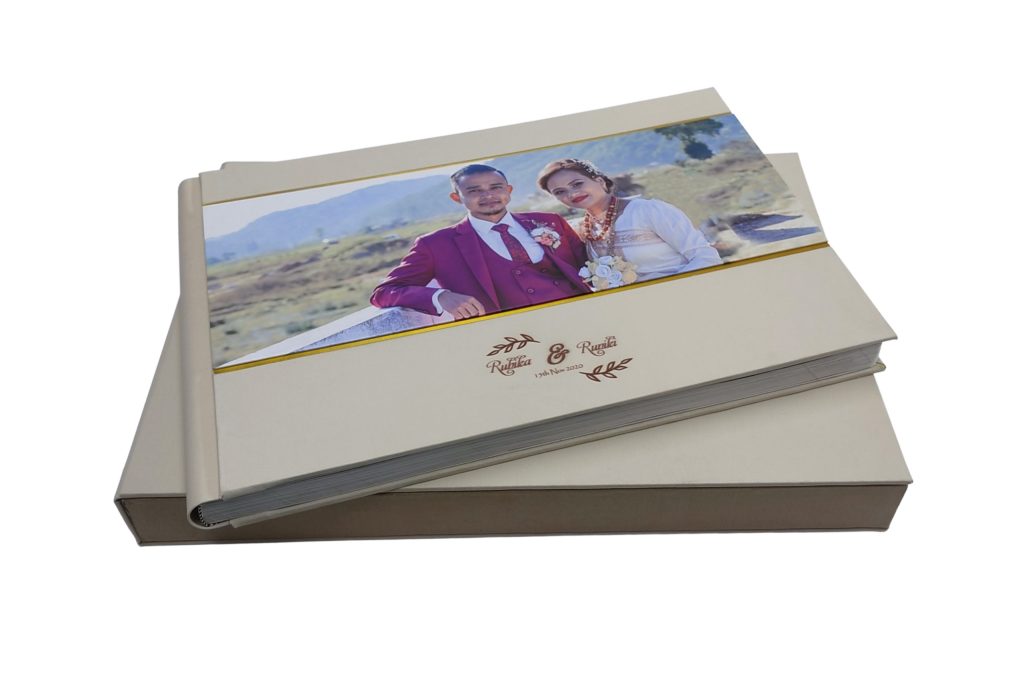 Luxury Photo Album Design
What better way than to preserve your precious memories from past moments than with a true flush mount album. At Ultraa Albums, all of our albums are HAND BOUND. Our albums pages aren't solely relying on glue to secure them in, they are relying on book binding techniques that were used years ago when individual books were made by hand. When comparing our album to a machine-made flush mount album, you can expect that the hand of a skilled artisan who uses superior materials will offer a more precise fit and a longer album life. This craftsmanship and the time invested to create an heirloom is why our albums cost are higher than those albums produced by a machine. That's also the reason why we are able to offer a larger variety of cover options; from leather to fabric or acrylic covers and add-on options like cut-out windows. We also offer a leather bound with magazine cover. All of these are made possible because of a skilled artisan who has honed in on his/her craft. And for these reasons we are proud to offer a 100% quality guarantee.